Skip to Content
Upgrade Your Home with New Windows in Arizona
Outdated windows can severely affect the overall look of your home, leaving it looking less than stellar. If you're ready to install new windows at your Tucson or Phoenix area residence, the team at Apex Windows & Bath is here to help! With over 20 years of glass experience, we've got the skills and knowledge to help you choose and install the right windows for your needs. You'll be amazed at the difference new windows can make in the appearance of your home, making the whole home seem newer, fresher, and more modern.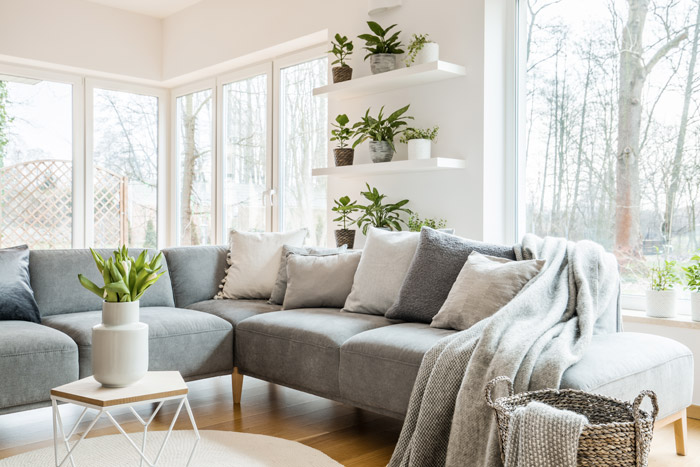 Improve Your Energy Efficiency
All the windows we install add energy efficiency to your home, helping you to cut down each month on utility bills. We can help you choose the right windows for your home efficiency goals and help get you started on a more efficient and cost-saving path.
Our Windows Offer All of the Following Efficiency Solutions:

Dual Pane
Our dual pane windows offer increased energy efficiency, as the air between the panes helps to insulate the glass.

Made to Fit
We field measure all areas of the home before installation, so we're certain each window is the correct size. This ensures each window is custom fit to precisely fit your home and prevent air leaks.

Low-E Coating
Our Low-E Coating prevents solar heat from passing through your window, helping to keep your home cool in the hot summer months.
Numerous Styles and Materials to Choose From
Apex Windows & Bath has a selection of high quality aluminum, vinyl, and wood window lines to help each customer find their perfect option. Each and every window installation is completed by our own team of qualified installers. We never use subcontractors to complete our work. This allows each customer to receive the same unmatched value, quality, and service.