Skip to Content
CAREERS
Join Our Team!
Ready to join our team? Click on the link below to view our current job openings.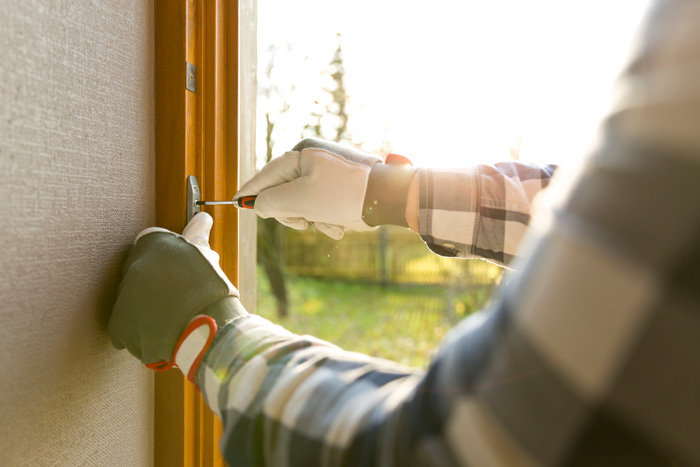 Personal Growth
At Apex Windows and Bath Accessories, we pride ourselves on the fact that as we grow, our people have the opportunity to grow. Hard work is rewarded, and as opportunities present themselves, we aim to promote from within. Talent and Diligent work ethic is not overlooked at Apex.
Keep yourself Healthy
We offer a variety of health insurance options so you can select a plan that suits your lifestyle. You become eligible for Health insurance in only 90 days! Everyone who enrolls in our health care receives a company supplied life insurance policy.
Save your Money
Everyone on our team is paid weekly. We offer direct deposit for your convenience. We have a 401k plan, we offer Vision and Dental, and optional auto and home insurance. Every Apex employee has immediate access to LifeMart, and is free to enjoy discounts on Travel, Entertainment, Theme Parks, Cell Phone, Childcare and more.
Appreciation
We appreciate our team, and throw quarterly bbq's, Birthday Donuts, Anniversary Celebrations, and holiday potlucks, we get together to celebrate and have fun.
Paid Time Off
Apex Windows and Bath Accessories offers paid holidays after 90 days of employment. Paid vacation is incrementally awarded with Tenure.
Schedule Your Free Consultation