Skip to Content
Your View is Better from Here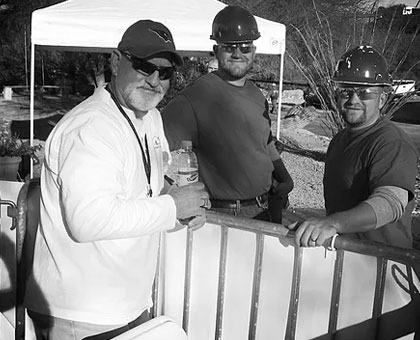 1995
Apex Window and Bath Accessories was established in 1995. Lonnie Lashley, one of the original owners, grew up right here in Tucson. He is a strong family man and always had ambitions of bringing his boys into the company that he built.
By the year 2000, Lonnie was the sole owner of the company, and his sons, Doug and Cody Lashley were becoming an integral part of the business. Together, they were able to build a first-class reputation and established themselves as the industry leader in Southern Arizona.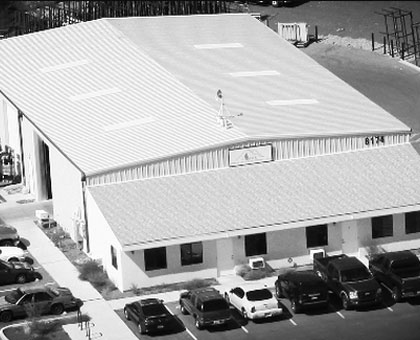 2007
By the year 2007, Doug and Cody were in charge of full day to day operations, and Lonnie decided it was time to retire. Since then, the boys have kept Lonnie's small business philosophies and home town approach intact, while at the same time growing the business and adding many quality products to their offering. They remain commited to supplying quality products and customer service to the town that they love.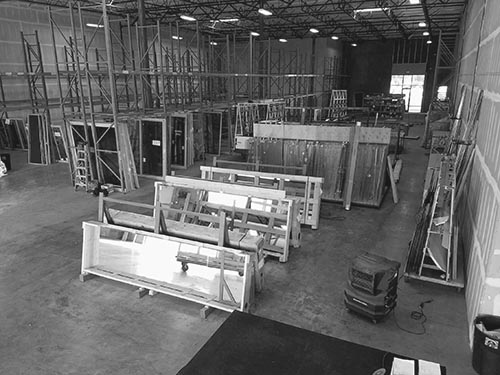 2016
In June of 2016, Apex Windows and Bath Accessories made the decision to expand into Phoenix, and opened a warehouse in the valley. Cody Lashley moved into the market to run the new operation. Staying true to its small business philosophy, and home town approach, Apex has seen exciting and substantial growth in its first year in Phoenix.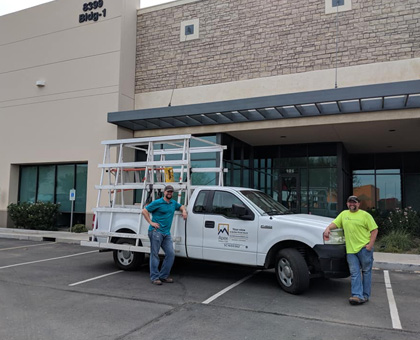 2018
By 2018, Apex Windows and Bath Accessories had doubled in size in the Phoenix Market. With that, the company moved into a new 30,000 sq foot location in Tolleson. The move to the new facility was completed in June. The added space will allow for continued expansion and solid service to the Valley of the Sun.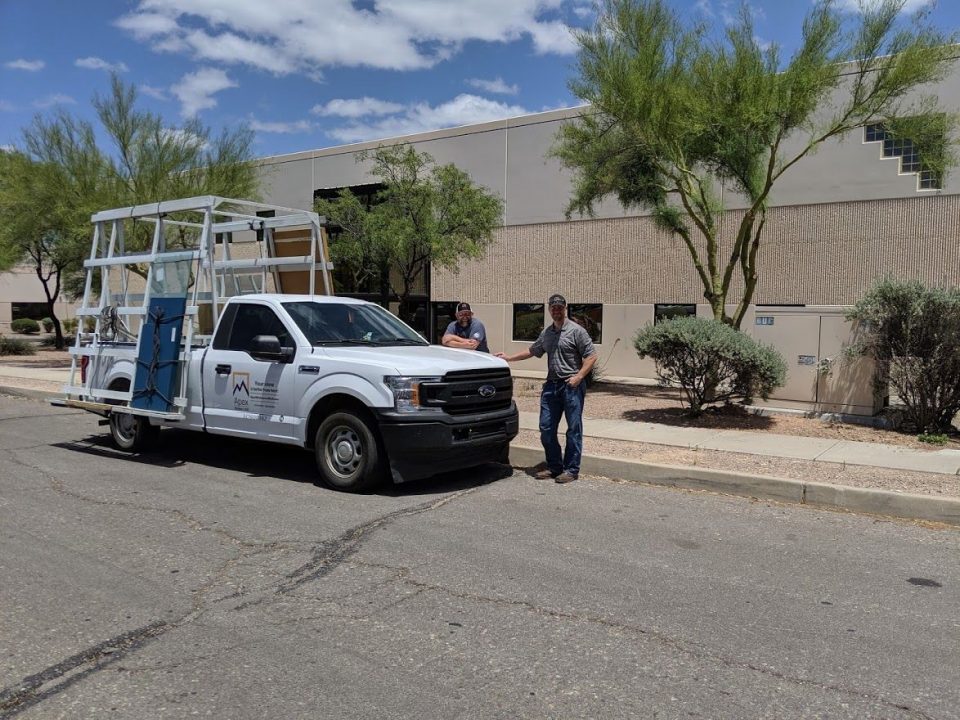 2019
In 2019, Apex Windows and Bath Accessories expands into a new 23,000 sq foot location in its Tucson Location. Expansion was completed in June of 2019, giving the division room for further growth, and continued exceptional service.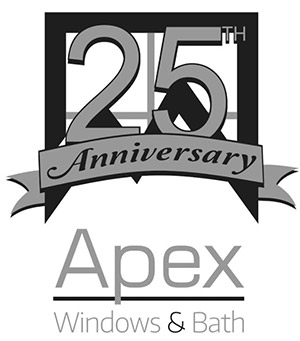 2020
As Apex Windows and Bath Celebrates its 25th Year in Business (1-23-1995 / 1-23-2020) as our team expands to over 100 employees, with several team members marking more than a decade with the company.
---
Thank you Tucson and Southern Arizona for your continued support and patronage!
Schedule Your Free Consultation