Skip to Content
WINDOW AND BATH REMODELING COMPANY
SERVING PHOENIX, TUCON AND SURROUNDING AREAS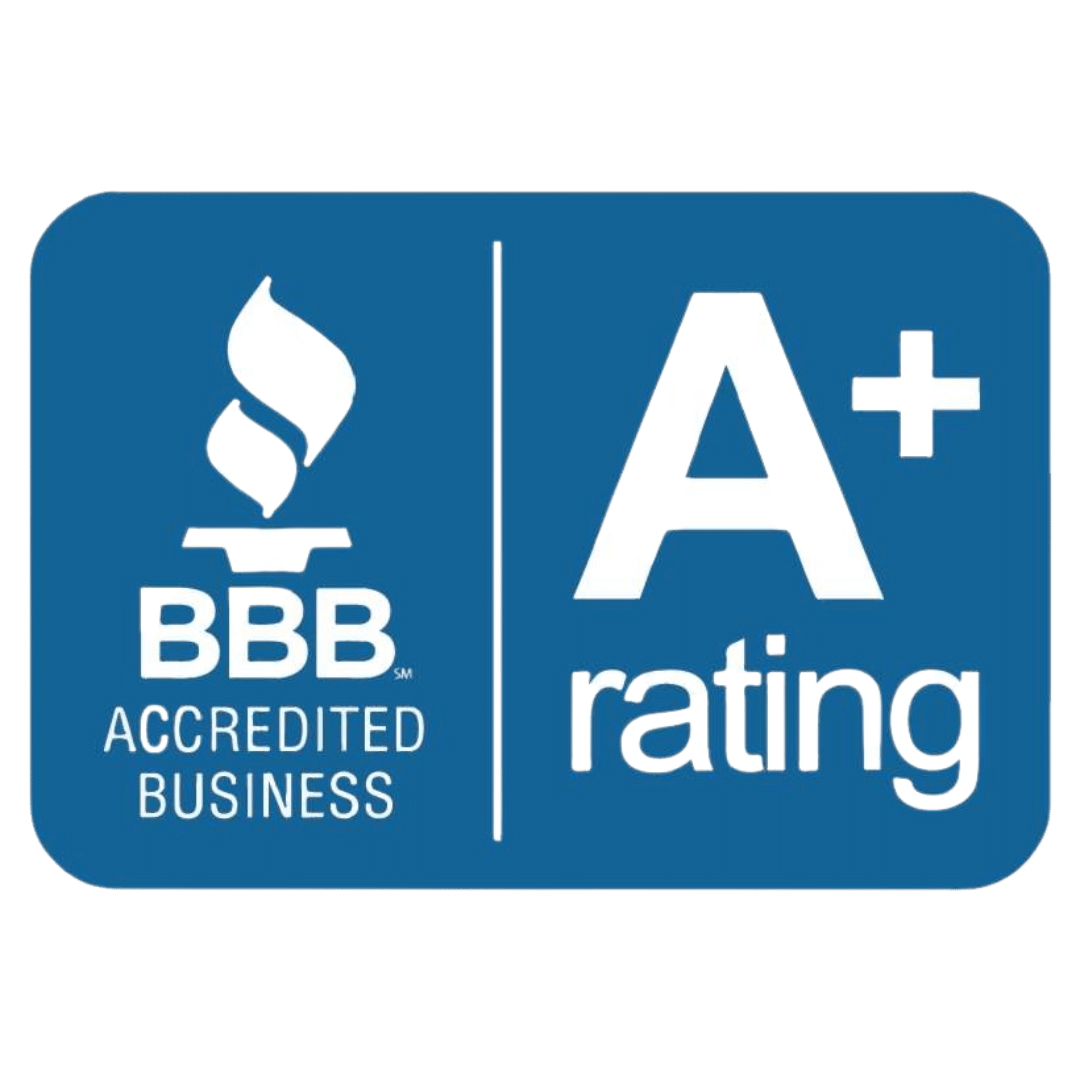 ARIZONA'S MOST TRUSTED WINDOW AND BATH REMODELING COMPANY
Apex Windows and Bath have been serving Phoenix, Tucson and the surrounding areas for over 27 years.
We specialize not only in windows but also in shower and bath remodeling, including walk-in shower installations, tub-to-shower conversions, and tub shower combos. Our expertise and dedication to quality have made us an industry leader in Southern Arizona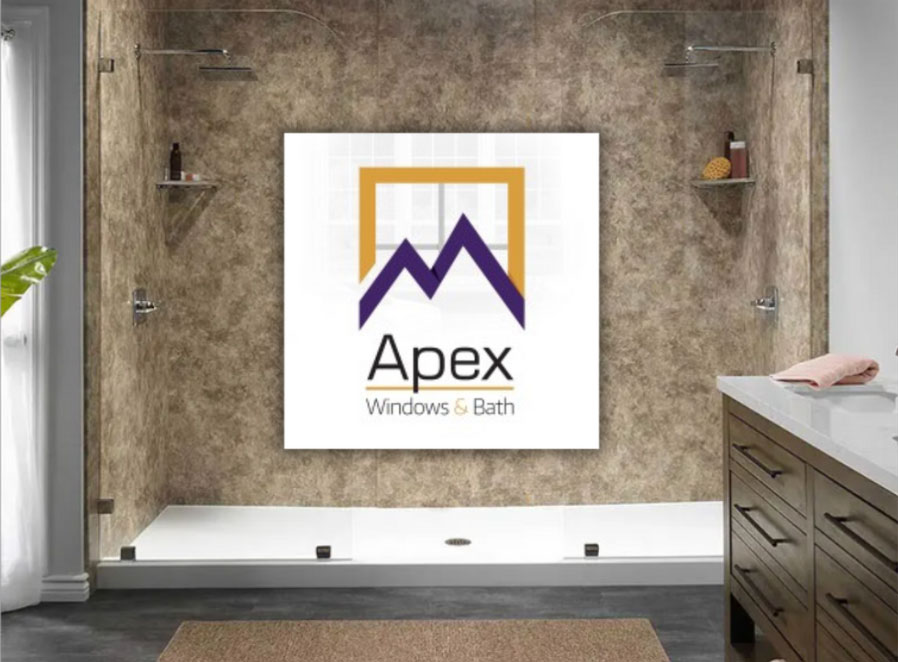 SERVING ARIZONA SINCE 1995
YOUR LOCAL SOURCE FOR RESIDENTIAL WINDOWS, GLASS REPLACEMENT AND BATHROOM REMODELING
Apex Windows and Bath is dedicated to providing top-quality residential windows, glass replacement, and bathroom remodeling services in Phoenix, Tucson and surrounding areas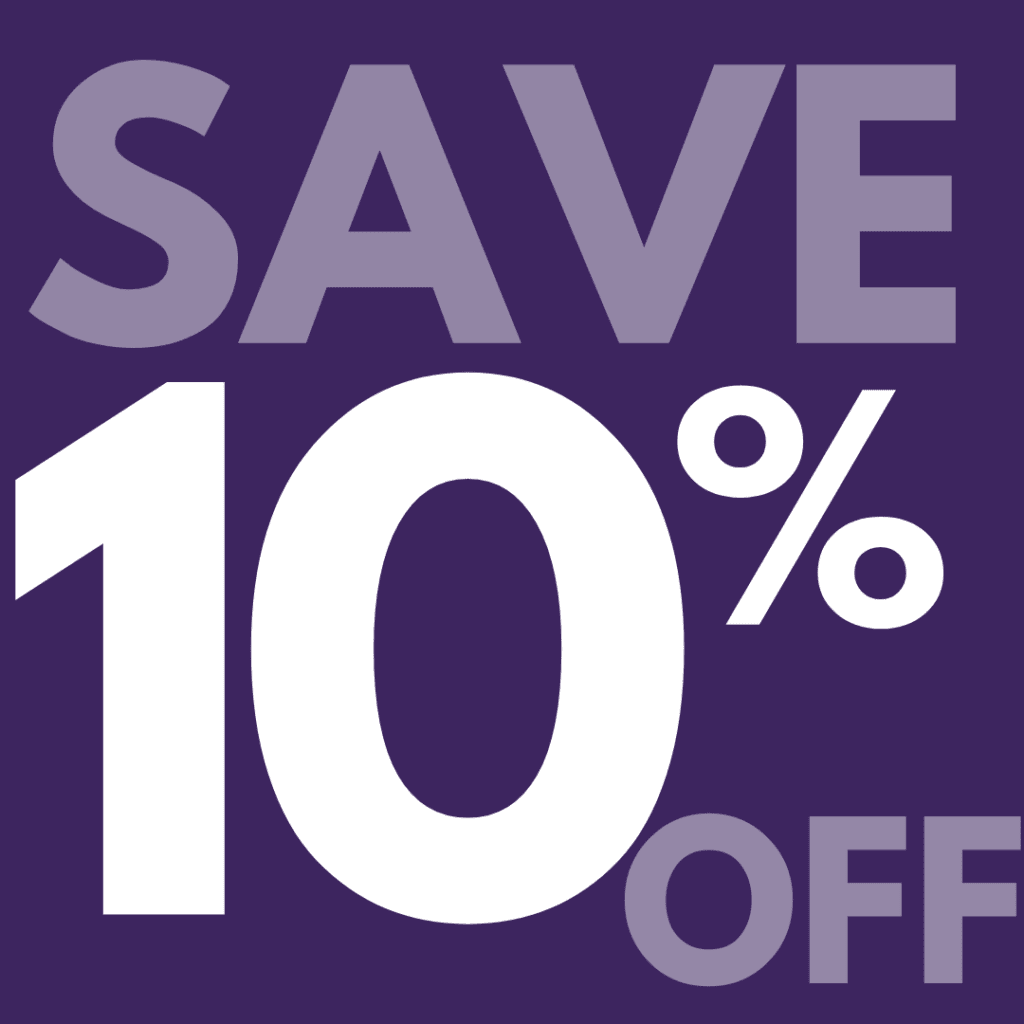 Schedule Now and Save 10% Off Your Total Project Cost.
Call today to schedule your shower and bath remodeling project and receive an additional 10% discount off the total project cost. Make sure to mention this offer!
BATHROOM REMODELING MADE EASY
Looking to update your bathroom, but worried about finding reliable contractors and managing expenses? Look no further than Apex Windows and Bath, where we provide excellent bathroom remodeling services in your area.
Our area of expertise lies in shower and bath renovation, and we collaborate closely with you to give your bathroom a personalized upgrade. Our team of design experts ensures that the process is hasslefree and addresses all of your concerns.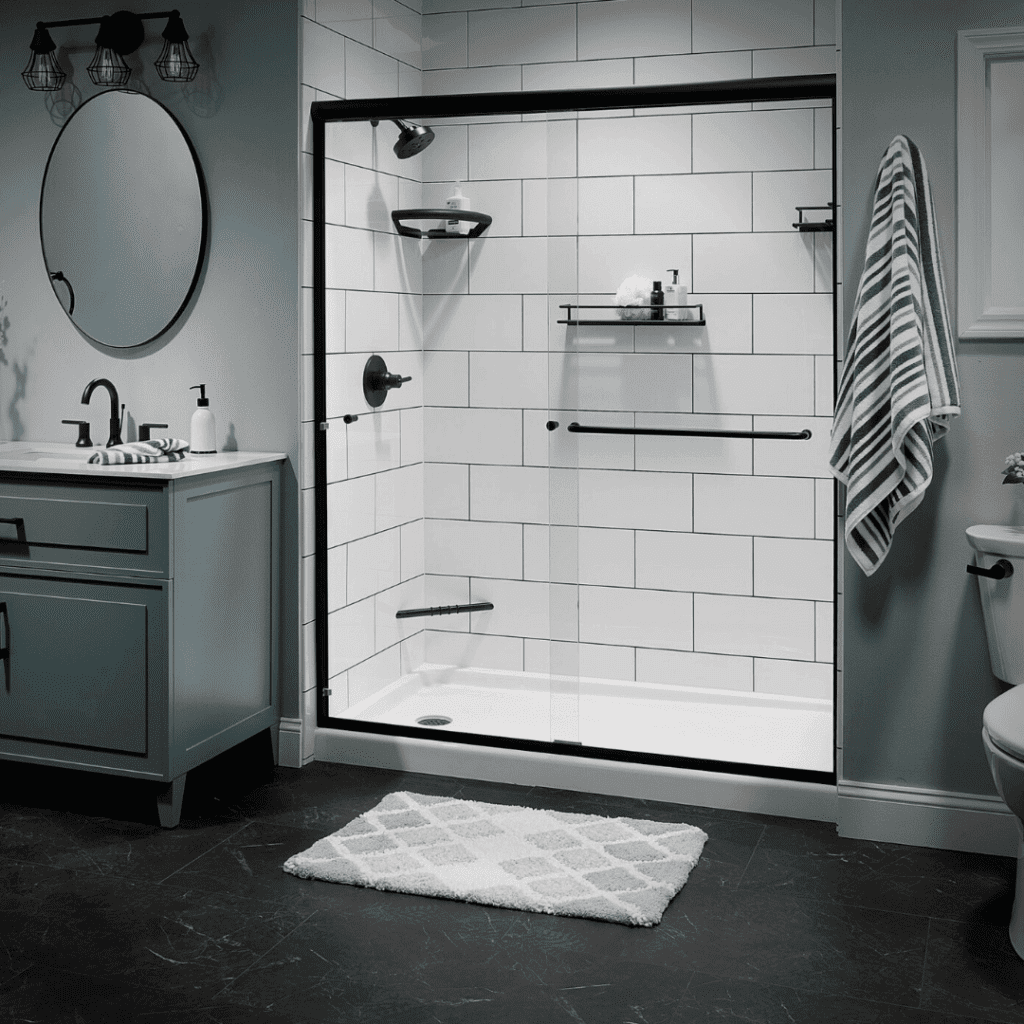 Local Bathroom Remodeling Experts
Serving Phoenix & Surrounding Areas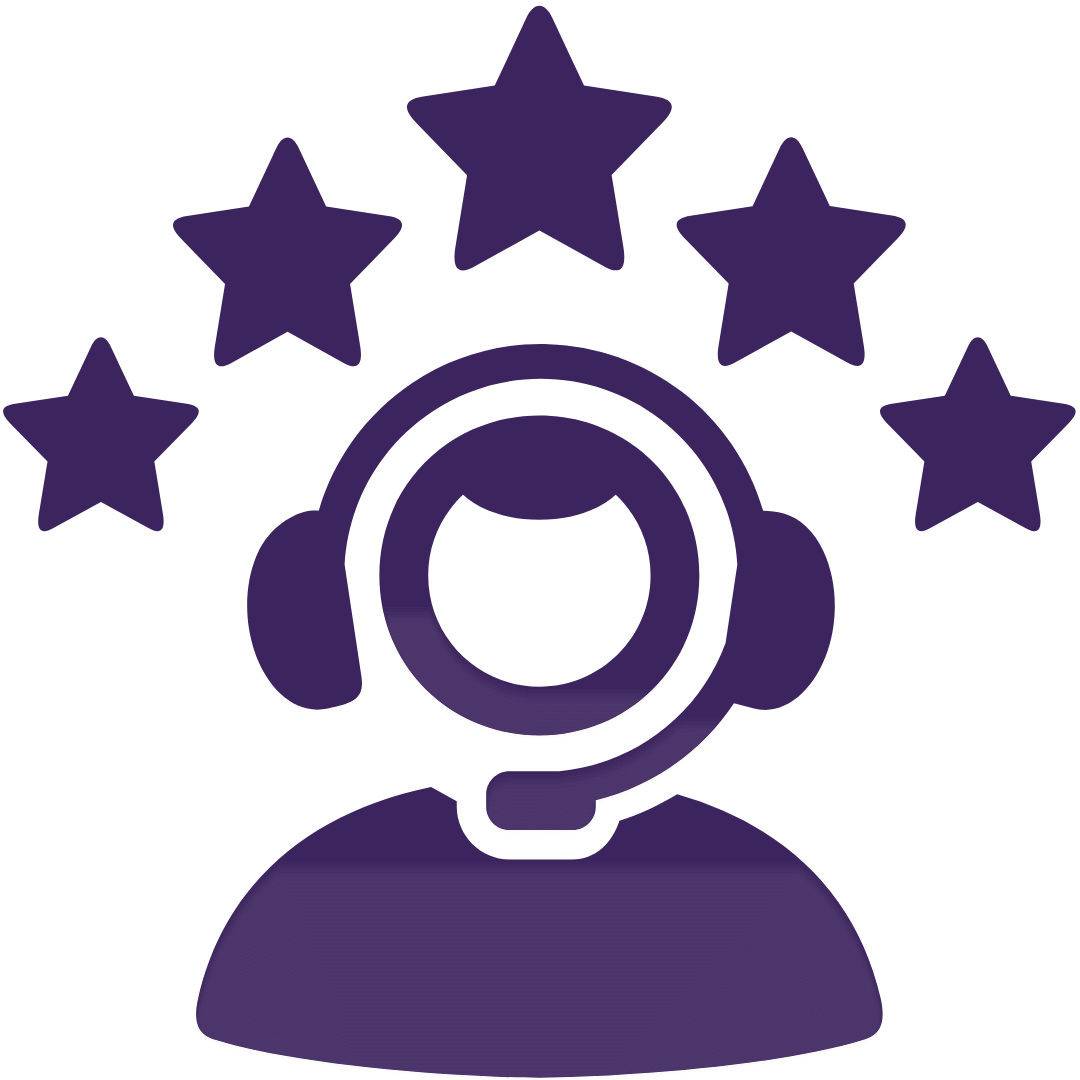 customer-centered approach
Local Bathroom Remodeling Experts Serving Phoenix & Surrounding Areas Our award-winning customer service is dedicated to delivering exceptional experiences for every client. Trust us for attentive and personalized support throughout your bathroom remodel project. We're obsessed with customer happiness!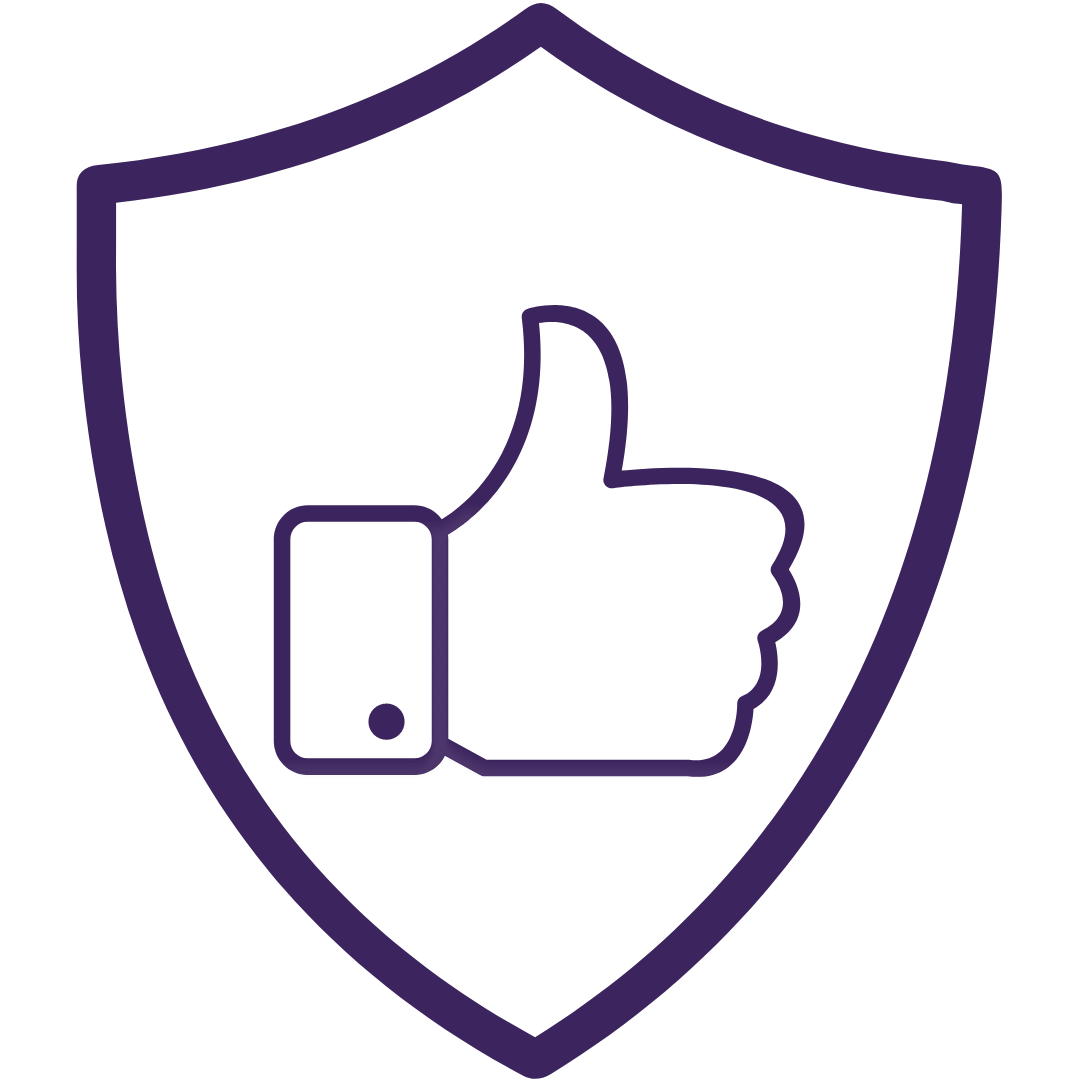 best industry warranties
Our industry-leading warranties ensure your bathroom remodel project is protected for years to come. Experience peace of mind with our comprehensive coverage and commitment to quality and integrity.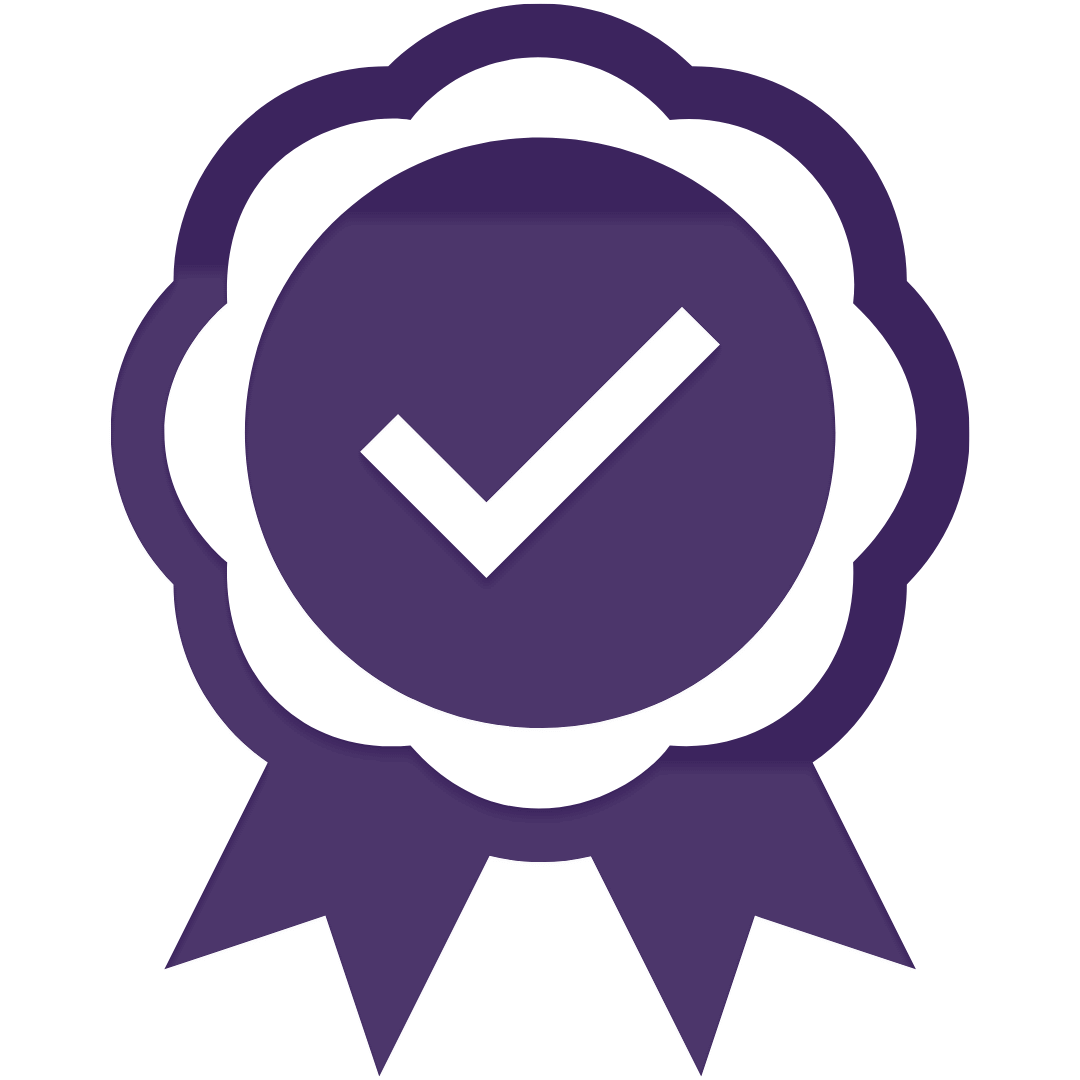 certified specialized solutions
With over 27 years of industry related experience, we are the local area experts in shower and bath remodeling. You can trust us to design, provide, and install the dream bathroom you've always wanted.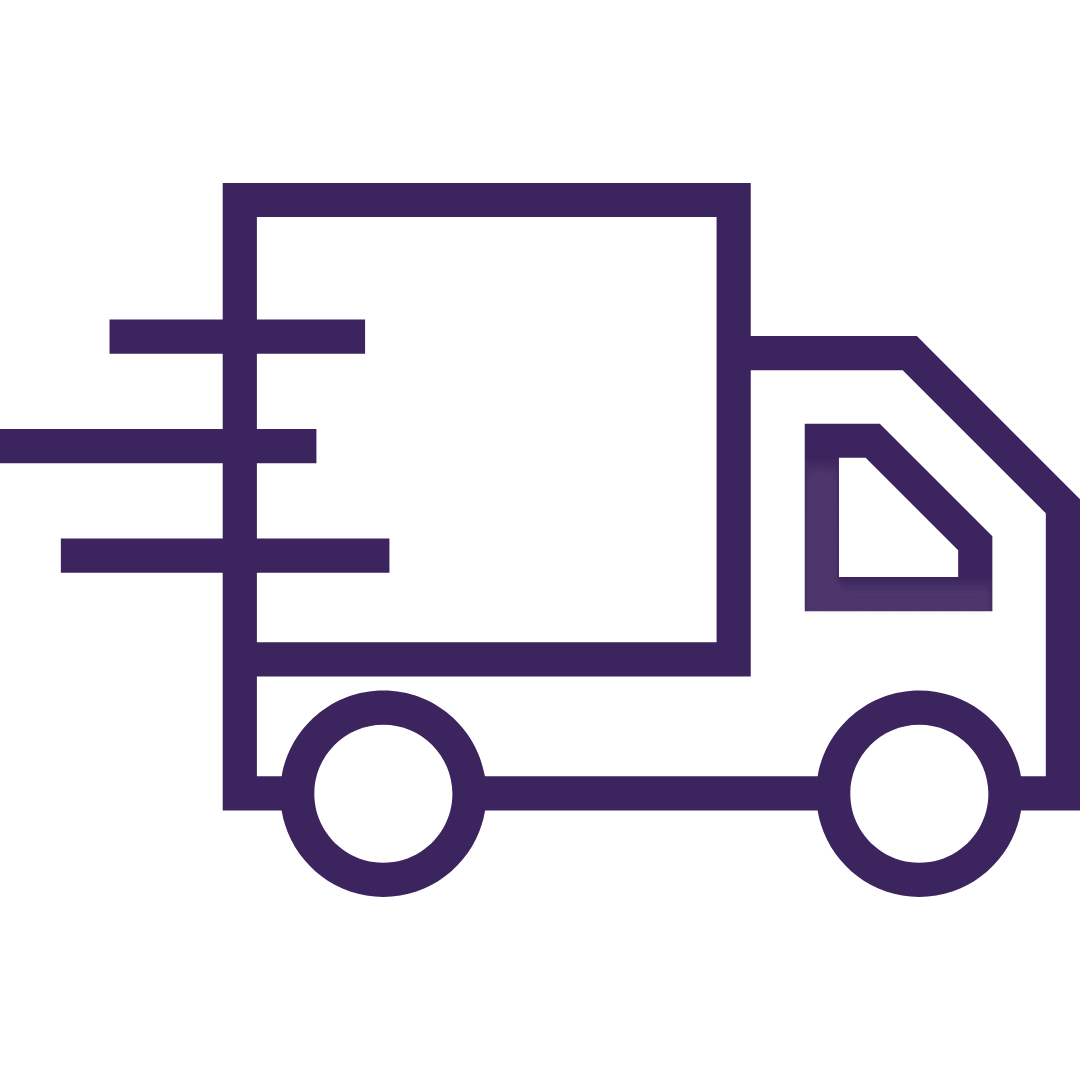 fast response & reliability
Our amazing response time ensures that your bathroom remodel project is completed as promised. We pride ourselves on efficient and reliable service. We deliver results you'll love. Contact us today!
Ready to design your dream bathroom?
Shower & Bath Remodeling Services
We offer complete bathroom design & planning services. With our free in-home bathroom design consultation services, you're receiving expert bathroom design and planning.
Contact us right away to schedule your free in-home consultation.
Low-Cost, Affordable Walk-In Shower and Tub Installation Professionals
Renovate your bathroom by installing a magnificent, custom-made walk-in shower and tub combination. Choose from no- and low-threshold designs for safe and simple entrance, as well as a variety of beautiful stone patterns and fixture choices to create the precise aesthetic you like. Walk-In Shower Installation Tub-to-Shower Conversions Tub-to-Shower Conversions
Get Your Free Estimate In 3 Easy Steps
Looking to update your bathroom on a budget? You've came to the right place! Additionally, we offer creative financing plans to assure you receive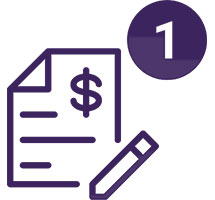 Schedule Your Consultation
Complete our Get A Free Quote form and let us know if you're interested in a shower remodel, tub replacement or tub-to-shower conversion.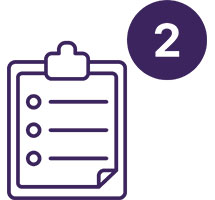 Design & Price Your Remodel
Customize your finishes, fixtures and accessories with the help of our Design Expert, get a free quote for your selections and discuss financing options.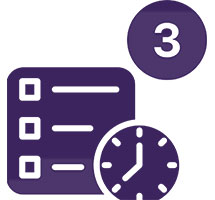 Schedule Your No-Hassle Install​
We'll remove your old tub or shower and professionally install the new one in just a day or two, so you can start enjoying your dream shower.
SAVE HUNDREDS WITH ENERGY EFFICIENT WINDOWS
At Apex Windows & Bath, we only install Energy Star® windows that are specifically designed for the extreme desert climates of Arizona. These energy efficient windows can save you hundreds of dollars each year in utility costs. We'll help you choose the right option for your home and its environment, so you know you're getting the most for your money. We make the process quick and easy. The process of choosing and installing windows takes as little as two to three weeks, while the installation itself takes only one to two days. The professional installation is always performed by us. We never hire subcontractors.
MORE THAN WINDOW REPLACEMENT
In addition to our window installation service, Apex Windows & Bath offers a variety of other products to help you improve your home. We can create custom glass shower doors to upgrade your bathroom and provide professional installation of these doors. Our products also include the design and installation of custom closet and garage organization systems from Organized Living®. We offer free in-home consultations for any of our services. Give us a call today to schedule one for your next project.
This Is What Our Previous Clients Have To Say

When other Tucson Window companies refused to handle my $1,500 job, APEX was there to do an excellent job no questions asked. I love my new windows, and the serve people were fantastic, and I should know being in the hospital construction business myself! Thank you APEX!!!

Great service in replacing a shower door. Bill was quick with the quote and ordering. Robert and team installed within an hour. All done in two weeks including waiting for the glass panel to arrive. Very pleased with the outcome!

We had our old shower replaced with a beautiful new shower by Apex this week. We couldn't be more pleased. It came out great! Love the rain glass on the barn door. The install team was amazing. Friendly, efficient and left everything as clean as a whistle. They were in and out in the 2 days, as promised.
We are Accredited, Trusted & 5 Star Rated